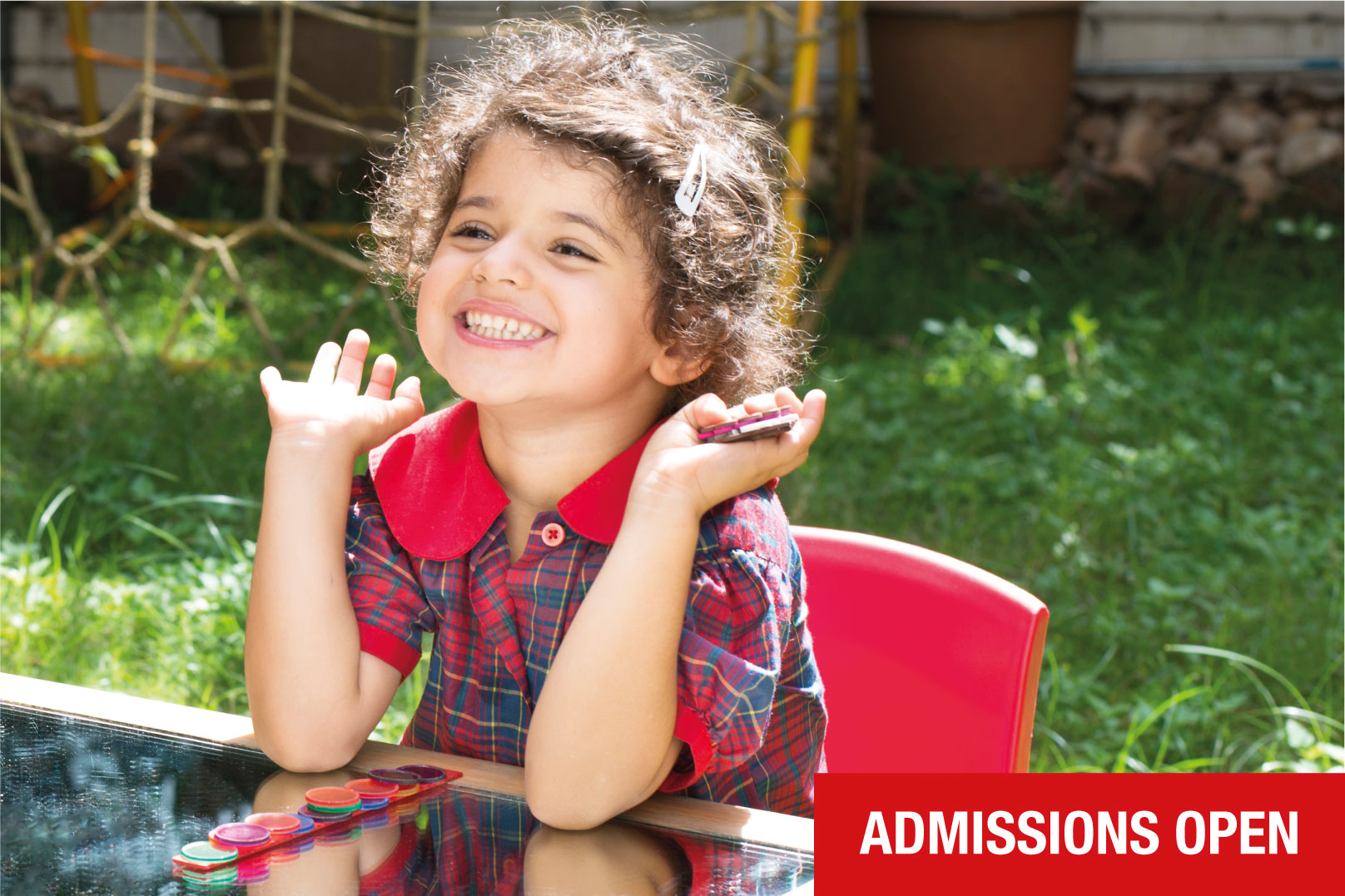 Enquire Now
AY 2024-25
Important points to note with respect to the offer are as follows:
The blocking amount will get adjusted against the school fees to be collected later as per schedule or will be fully refunded if so desired by you subject to the point below.
Post intimation of declaration of fees for the academic year 2024-2025, you will have a two weeks' time frame to convey your intention to join school or request for a refund of the amount paid.
In an unlikely event of you withdrawing the interest, full refund of the seat blocking amount will be made within four weeks of your written request, as long as you intimate us within the stipulated timeframe.