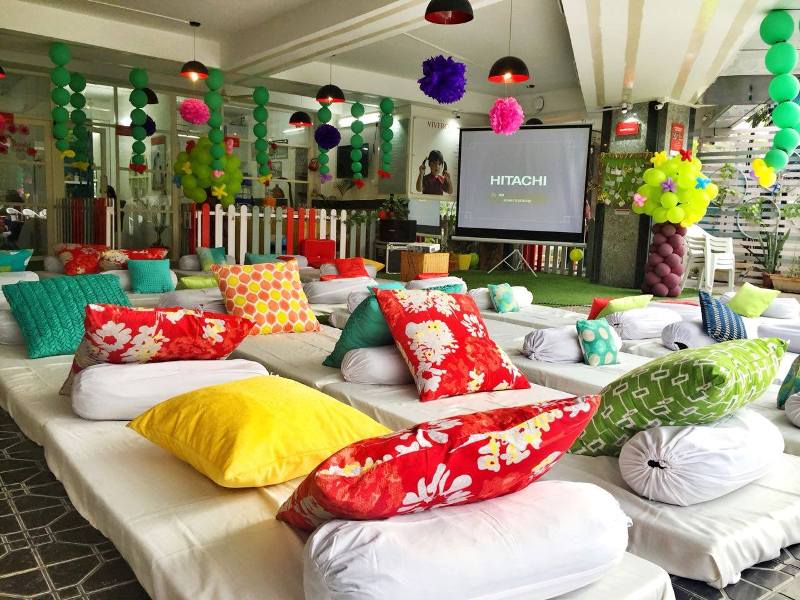 Movie Night 2018
A picturesque setting for a movie night, popcorn, juice and open seating - a setup fit for a family to enjoy quality time and bringing the parent community together. We are over whelmed with the amazing response we got for our second movie night showcasing Bambi- a movie that taught us the power of friendship and family.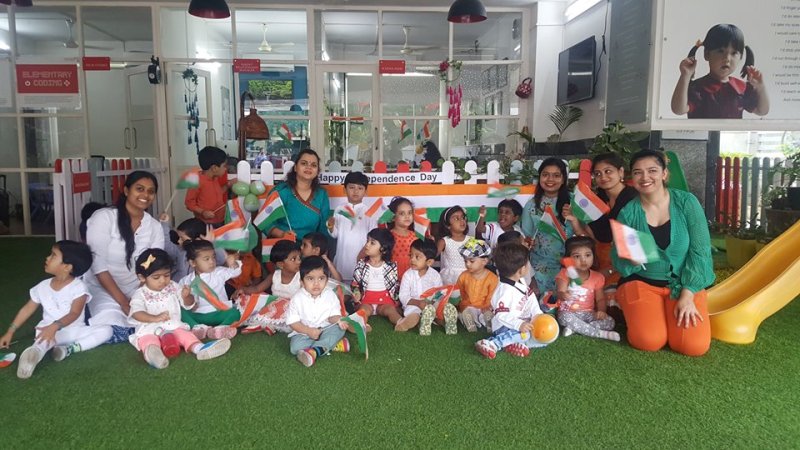 Independence Day 2018
"Freedom in our minds, pride in our souls", children celebrated Independence Day in the school, as they dressed in the tricolors of orange, white and green. Children made sandwiches with carrots and green chutney and enjoyed eating them too. They sang patriotic songs and heard a story on 'Amma's Sari'. They also thoroughly enjoyed a quiz on the national symbols. These celebrations remind all of us that we are citizens of a great country and we must work hard to make it proud!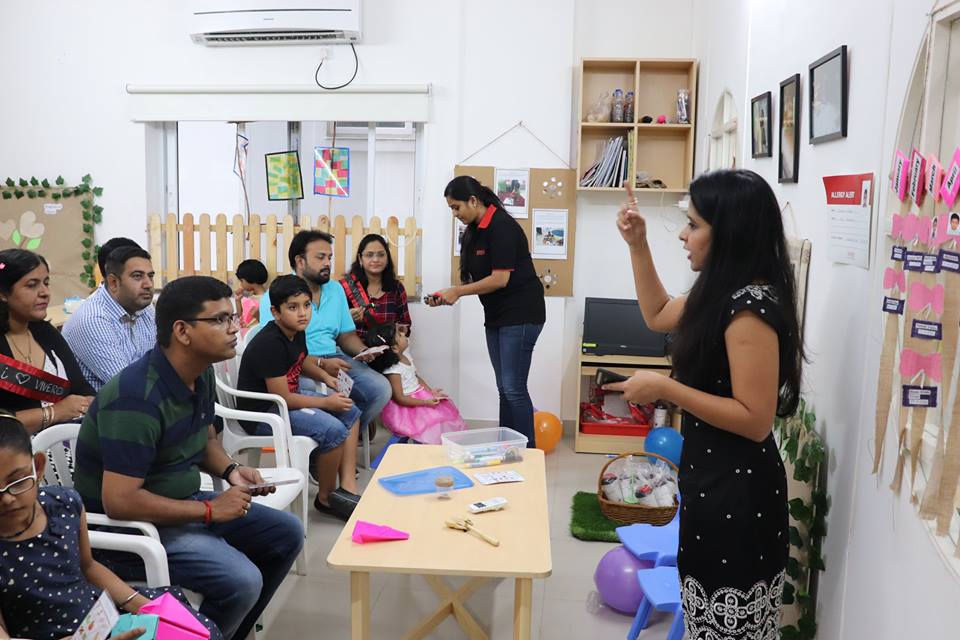 Back to School 2018
Back to School, an event set to bring nostalgia in every parent at Vivero, was held on 14th July 2018. Parents were transported back to their school days where they created crafts like paper planes and fortune teller- popular during their school time. Playing Bingo and other games was an absolute delight which saw every parent gleaming with joy while reliving their childhood. We had some sporty parents dressed as school children too. Our first event at Vivero Hitex and a successful one.